People work together in different ways, using a lot of collaboration tools: IP telephony for voice calling, web and video conferencing, voicemail, mobility, desktop sharing, messaging, presence and more.
Our Collaboration solutions deliver integration of these tools, with seamless user experiences that help people work together more effectively. Anywhere, on any device. They bring real-time communication from your phone system and meeting solutions together with secure messaging and integration with your business applications.
Market-leading collaboration delivered on-premises, in the cloud, and any stage in between.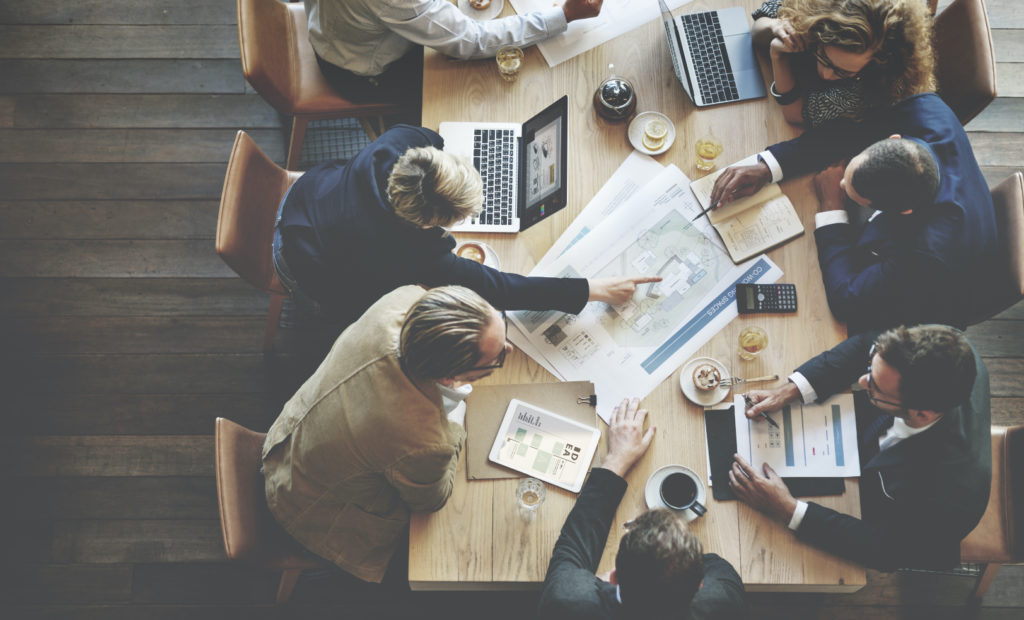 Calling
Consolidated calling capabilities – including voice, video, devices, mobility, messaging, conferencing, presence and more – via a single, integrated platform on-premise or in the cloud. Reduce IT operational costs, improve productivity, reduce time-to-outcome and unify communications throughout your organisation.
Schedule a Call
Meetings
Each month, 130 million professionals rely on Cisco to meet, collaborate and move projects forward faster. Teams are enabled to work with anyone, anywhere – from a browser, mobile, or video device.
Cisco Webex offers integrated audio, video, and content sharing with highly secure web meetings from the Cisco Webex cloud. Cognitive Collaboration features such as Webex Assistant and People Insights bring artificial intelligence to automate meeting tasks.
Schedule a Call