The industry's only end-to-end solution which unifies WAN, LAN, wireless LAN, and mobile device management.
The Entire Network Under a Single Pane of Glass. Do more, with less.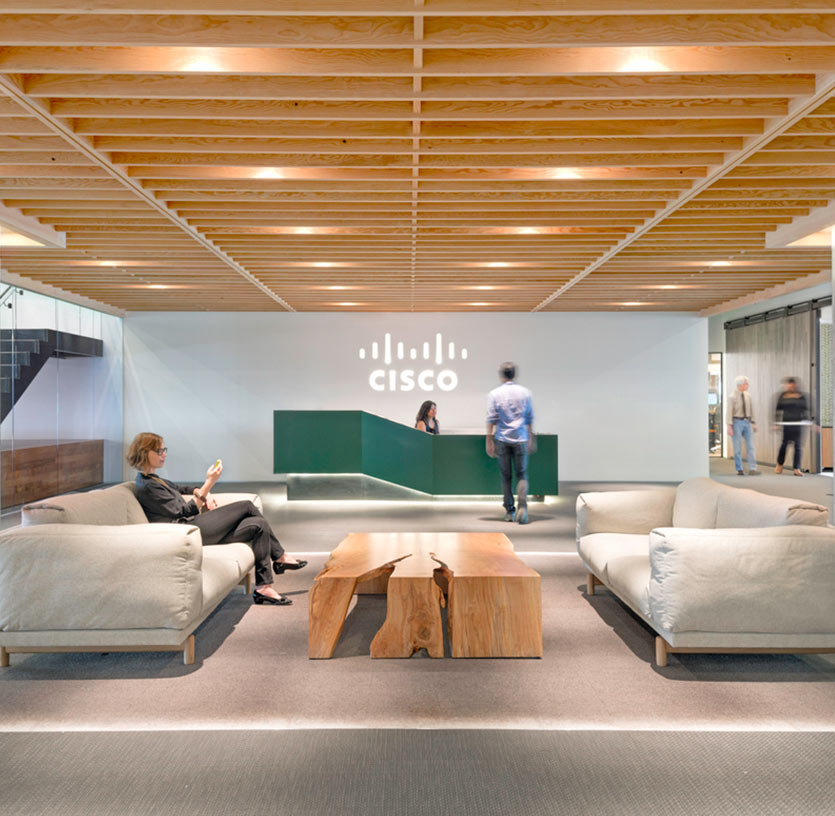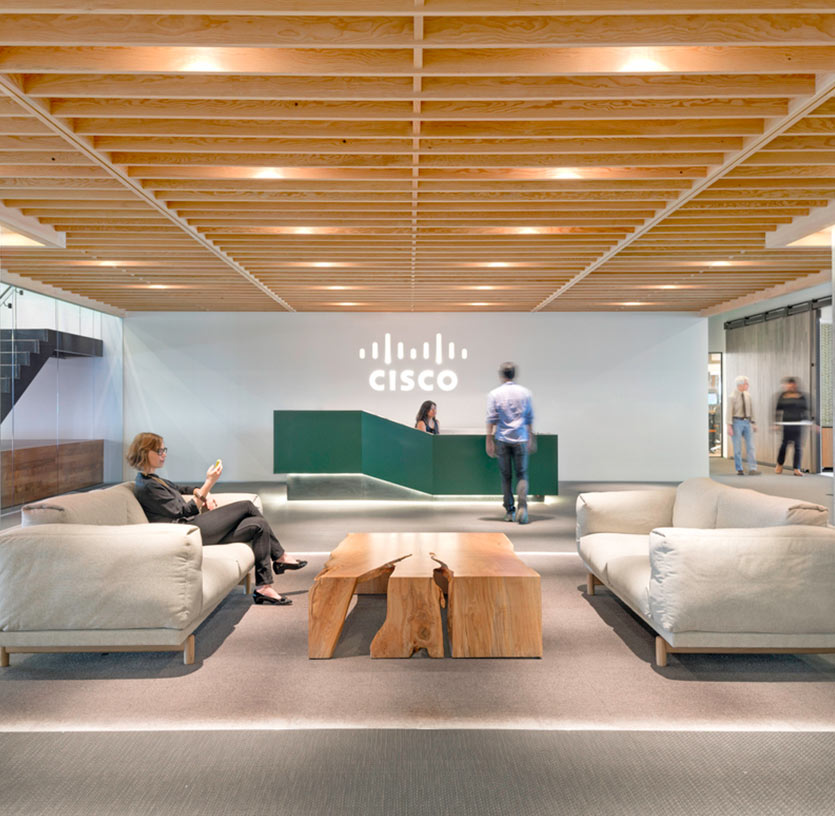 SD-WAN
More Bandwidth. Less Cost. Better Management.
Cisco SD-WAN is the quickest and easiest way to significantly reduce total WAN costs whilst simplifying management and delivering the desired level of performance for critical cloud applications.
Branch sites have never demanded as much bandwidth as they do today with global business traffic and SaaS application usage both soaring. This results in legacy business WAN links, such as MPLS, rapidly exceeding the capacity for which they were originally designed.
Take advantage of low-cost WAN links such as NBN and fibre with Cisco SD-WAN to significantly save on WAN costs and deliver the desired level of performance for business critical cloud applications.
Schedule a Call
Wireless LAN
Enterprise-class Wireless LAN performance, managed from the cloud for faster deployment, simplified administration, and richer visibility.
Powerful and intuitive multi-site management via the cloud, while eliminating the cost and complexity of traditional on-site wireless controllers.
Seamless over-the-web upgrades deliver significant new features to your infrastructure, increasing the value of your investment while reducing the burden on IT.
A 'single pane of glass' dashboard provides visibility of the network users, their devices, and their applications. Armed with rich analytics, administrators can quickly create access control and application usage policies, optimizing both the end-user experience and network security.
Schedule a Call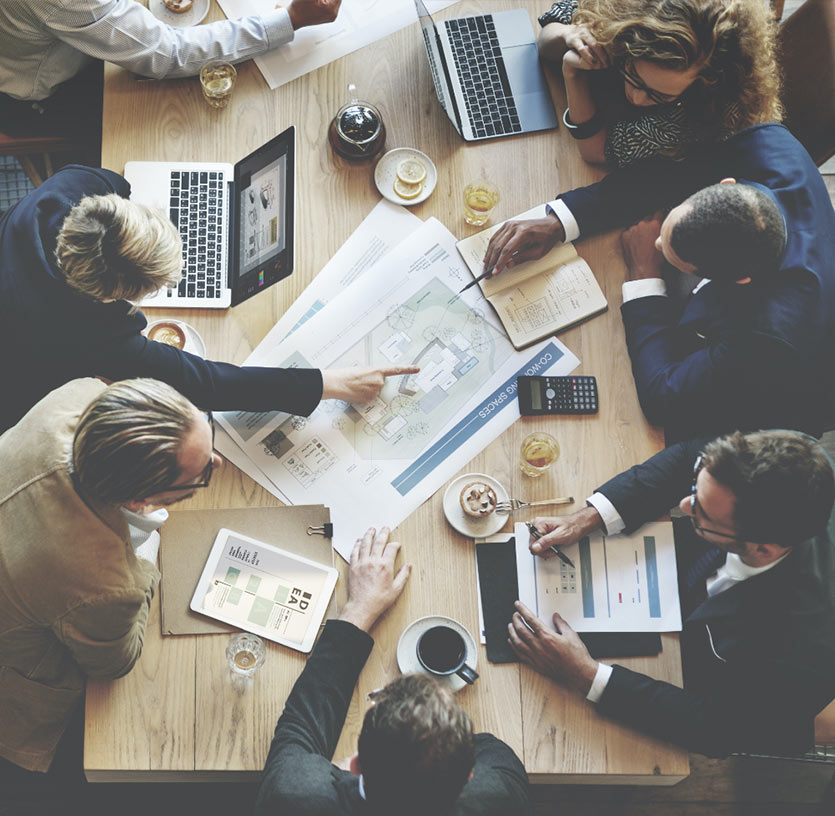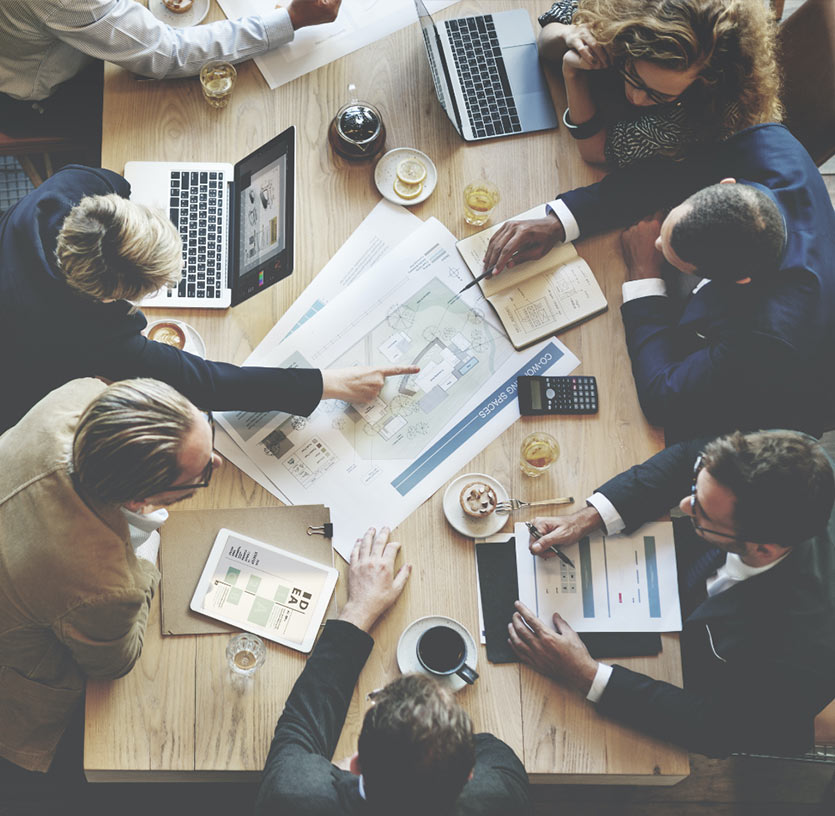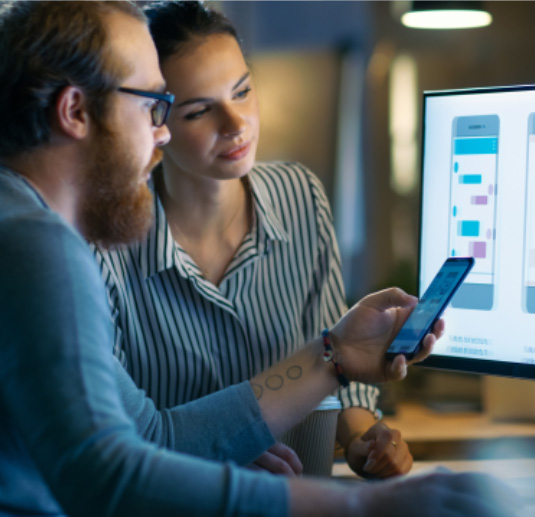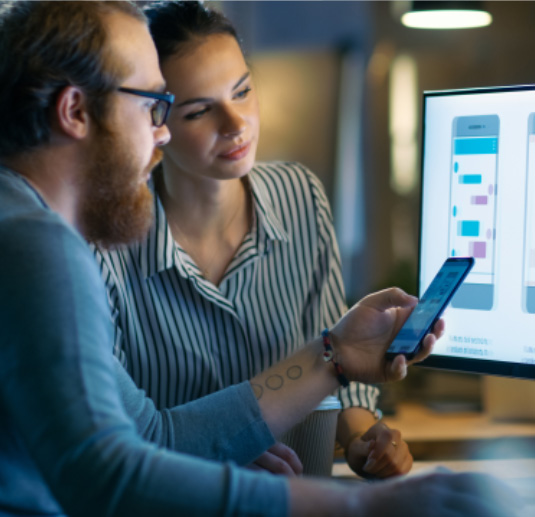 Switching
Combine the simplicity of a cloud-managed dashboard with the power of enterprise-grade switching hardware to cater to the demands of next generation wired and wireless networks.
Core, aggregation and access switches that combine secure, scalable, robust performance with an intuitive management experience that requires no additional training.
Deploy greenfield or replace legacy infrastructure with zero-touch provisioning, and performing ongoing management and configuration entirely from a web browser. Pioneering network topology and remote packet capture capabilities simplify troubleshooting, especially with remote locations.
Configure thousands of ports simultaneously, regardless of the physical location of switches using the dashboard. Configure multicast routing on Meraki switches in minutes to eliminate traffic redundancy and improve network efficiency. Use the Dashboard API to automatically provision thousands of new sites, make bulk changes, etc. using scripts and so much more.
Schedule a Call