For years, the Peak Insight consulting-led approach to working with our clients has provided our team with the privilege of listening. We've had the opportunity to discover common challenges, wish-lists, and high value use cases – opportunities to enhance the Cisco products offered within our solutions.
In 2016, our sister (and partner) company Peak Amplify was founded with a mission to 'unleash the potential of Cisco Collaboration, Contact Centre and Connectivity investments with Australian based software add-ons, support and cloud platform.'
Our partners have called this approach an 'unfair advantage' -to us, it's just the way we do business and add value for clients.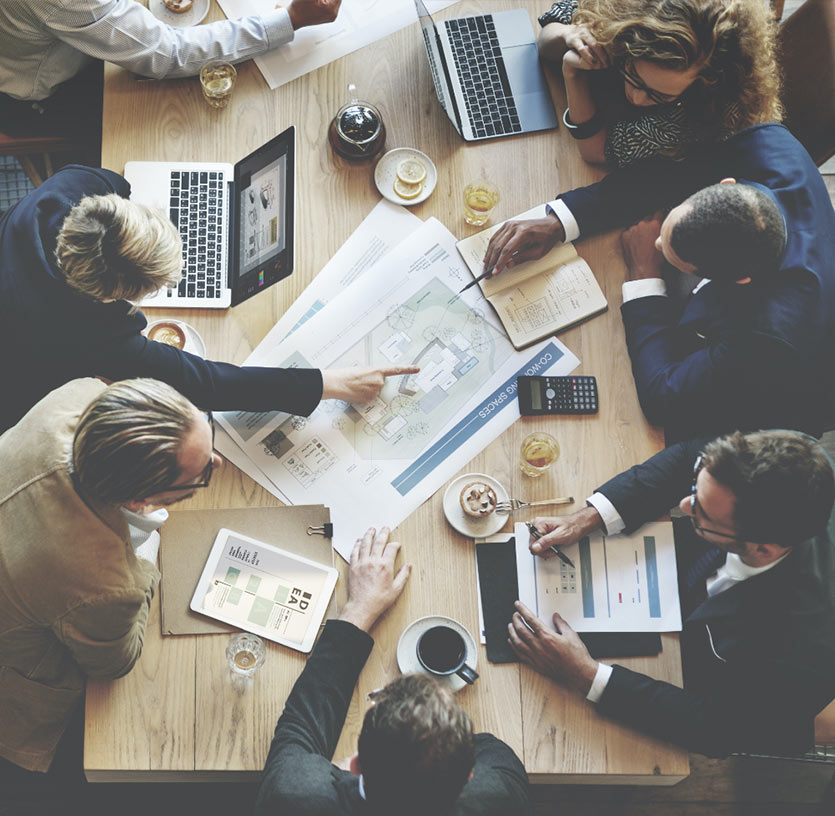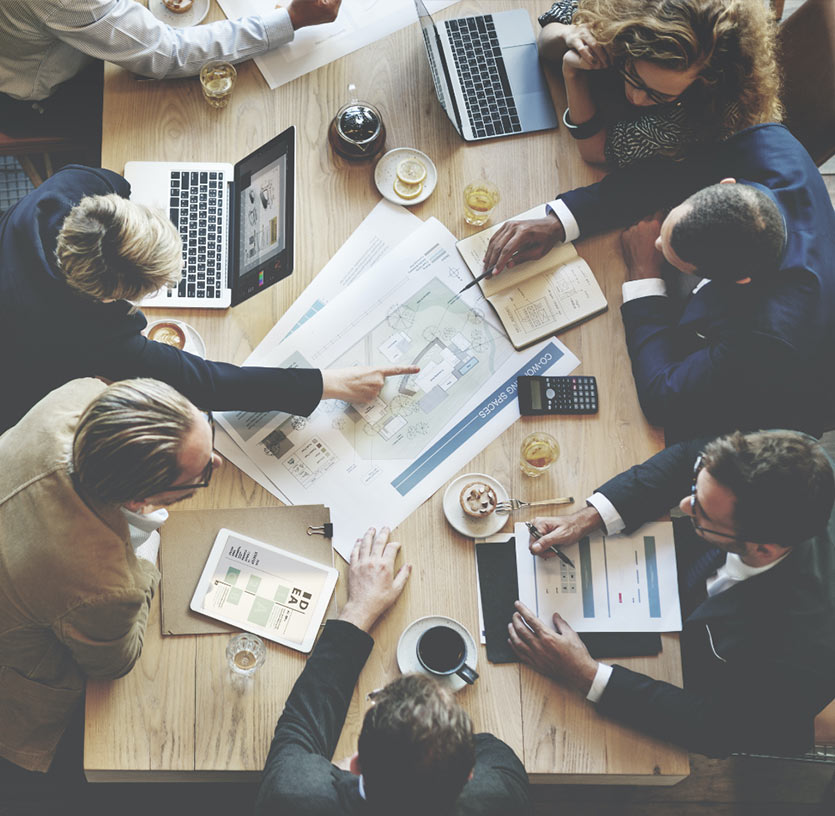 Peak Wallboard
Real time visibility for Cisco Contact Centres.
To provide a great Customer Experience in a contact centre environment, it is critical that Supervisors, Agents and Business Stakeholders have real-time visibility of operational metrics.
This drives the visibility and management of individual and team performance, as well as the overall Customer Experience.
Without it, your contact centre team is unable to:
React to changing call volumes
Maintain an acceptable Grade of Service (GoS)
Obtain data to inform business decisions
Maintain visibility and management with a distributed team (such as in a COVID-19 work from home BCP scenario)
Provide a great customer experience
Peak Wallboard provides simplified, real-time visibility of key Contact Centre metrics, including (but not limited to):
Calls Currently Waiting
Longest Call Waiting
Average Call Wait Time
Calls Abandoned
Calls Answered
Agents Talking
Agents Ready
Agents Not Ready
Visible from any web browser, mobile device or LED display.
Peak Wallboard for UCCX includes Peak Mini Wallboard, a Cisco Finesse gadget for full Agent/Supervisor visibility.
Peak Wallboard is available for Cisco Unified Contact Centre Express (UCCX) and Cisco Webex Calling (WxC).
Schedule a Call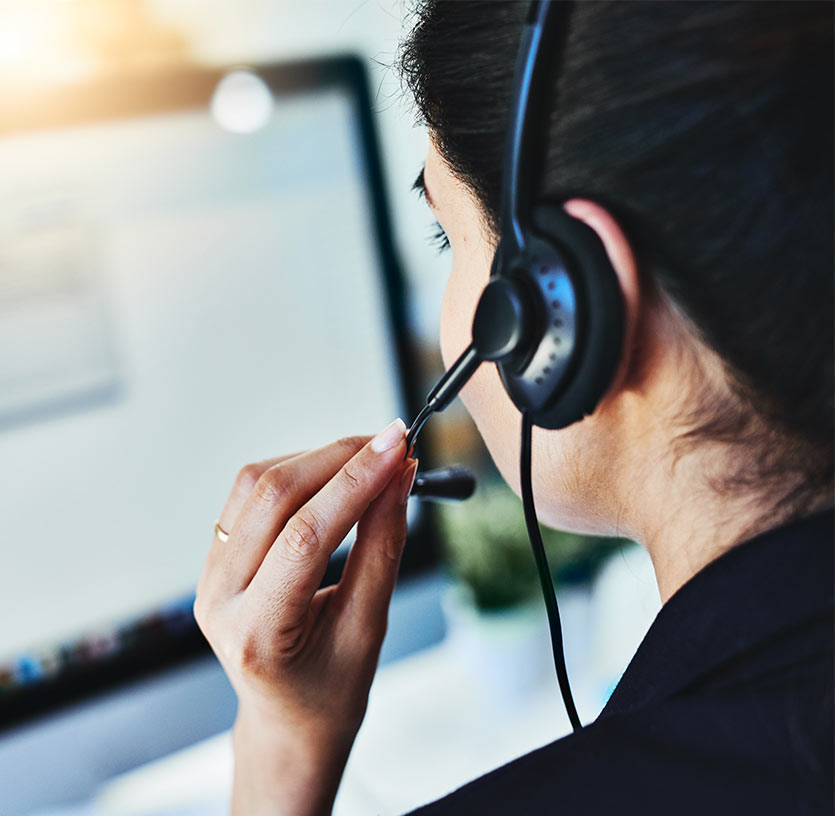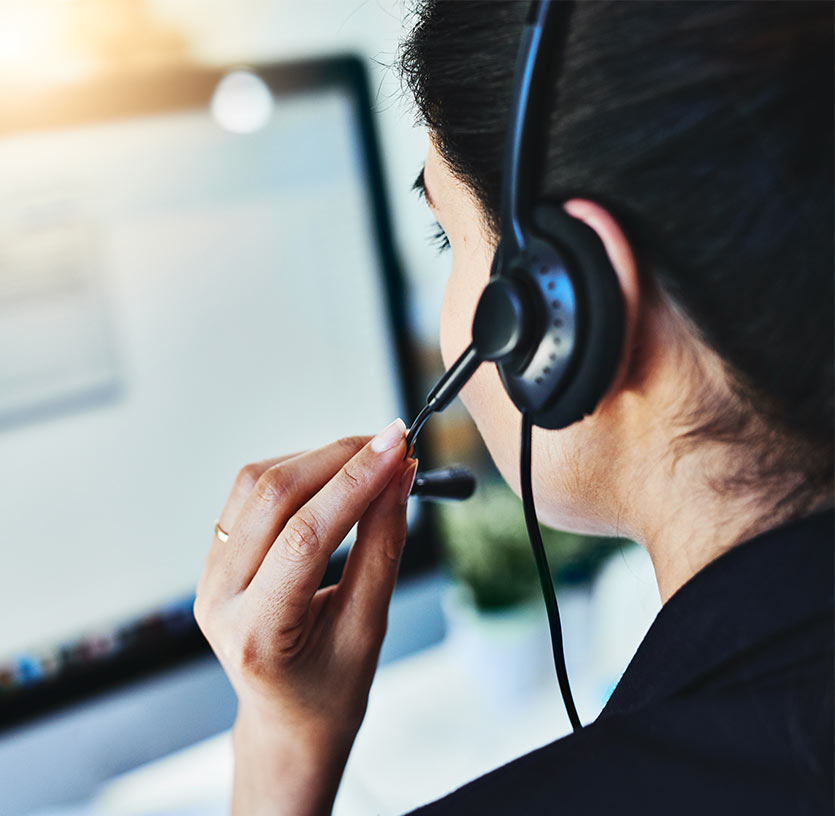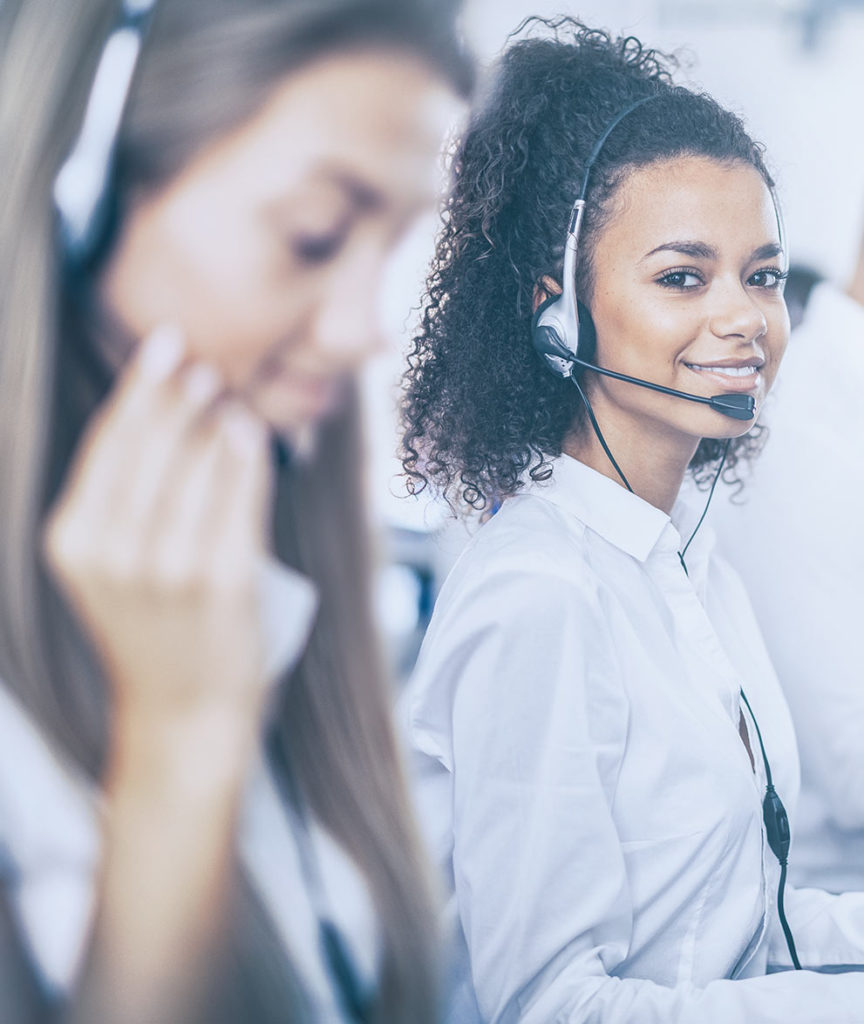 Peak Transfer
Rapid Call Transfers for Cisco Contact Centres
Improve operational efficiency in your Cisco contact centre by supercharging call transfers for your Agents and Supervisors.
A typical call transfer in Cisco Unified Contact Centre Express (UCCX) via the 'Phone Book' or 'Manual Dial' functions requires an agent or supervisor to perform multiple clicks, provide keyboard input and perform the transfer without visibility (presence) of whether the transfer destination is available before placing the call.
Unfortunately, this can result in:
Poor Customer Experience with increased call handle time
Reduced productivity, multiplied as the number of Agents and Supervisors increases
Poor Agent and Supervisor (employee) experience, leading to frustration and reduced job satisfaction
Peak Transfer provides simplified, one-click warm or cold transfers with presence visibility of the call transfer destination (where available).
Peak Transfer is available for Cisco Unified Contact Centre Express (UCCX).
Schedule a Call