Apply to receive a UCCX performance and solutions analysis.
Providing state of the art cloud contact centre solutions in Australia
Customers today expect fast, friendly, and personalised service, and they expect it whether they're talking to a retail clerk, a bank teller, or a contact centre representative. Customers have a wealth of choices at their disposal and will be quick to pass the word on when they have a good or bad experience.
Delivering on these high expectations, particularly with older contact centre solutions, isn't easy. But with technologies like cloud, artificial intelligence (AI), machine learning (ML), and data analytics, your communications can go beyond meeting expectations to becoming an enabler for growth.
Market-leading customer experience with Cisco and Peak Insight – delivered on-premise, in the cloud, and any stage in between.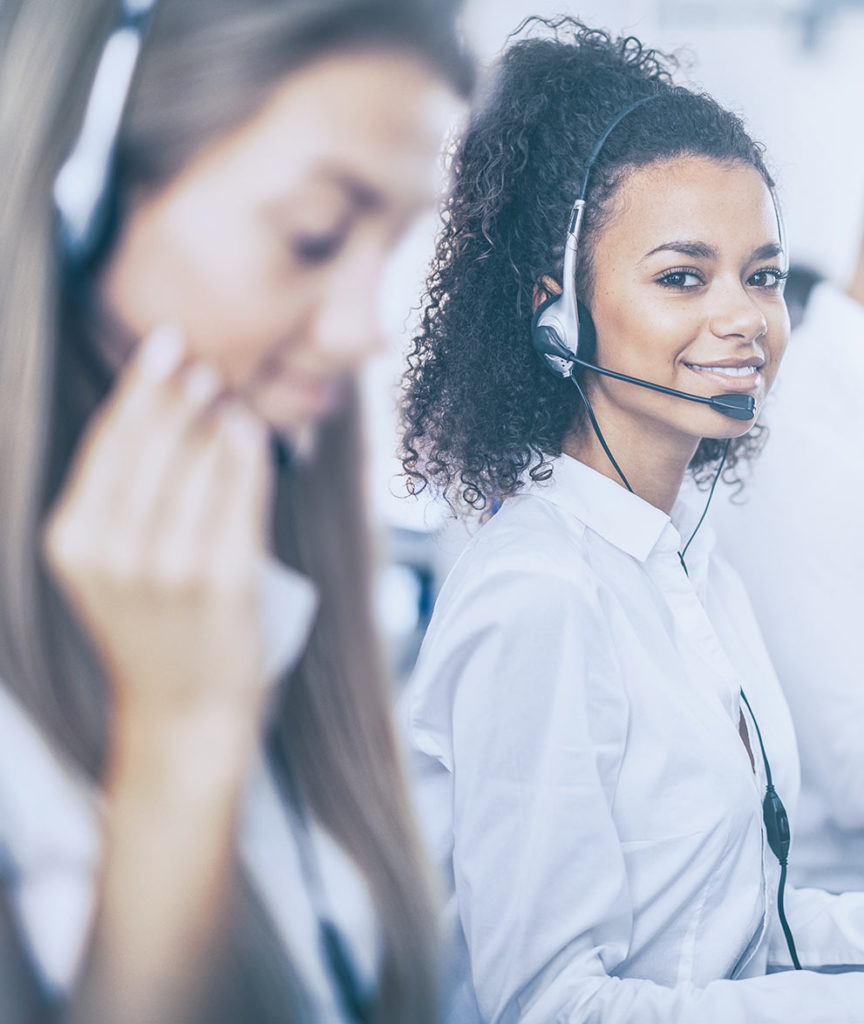 Ready for the cloud?
It's time for a new software call centre – one that uses technology to help every agent and every customer. Cisco Webex Contact Center is a native cloud contact centre solution that enables enriched customer engagement experiences between businesses and their customers.
Native cloud – Designed and built as a cloud solution for security, reliability, flexibility, and scalability.
Omnichannel – All your customer interactions—voice, chat, and email – handled with universal queueing and routing in a unified environment.
360-degree customer journey analytics – Tracks and analyses the customer experience through the entire lifecycle across all channels.
Predictive analytics-based routing – Predicts customer needs based on their stage of the customer journey and matches them with the best available agent for
that need.
Intelligent and contextual – Artificial intelligence woven into the agent and customer
experience with Virtual Customer Assistant self-service and Cisco Answers.
Expert collaboration and communications – Built-in on-demand voice and chat collaboration with other agents, managers, and subject matter experts.
Business application integrations – Uses the data from your business applications (e.g., CRM) to determine routing, in addition to screen pops.
Workforce optimisation – Dynamic scheduling with agent participation, quality management, and "voice-of-the-customer" insights through speech, text, and desktop analytics.
Outbound campaigns – Preview, as well as progressive dialling and management.
Schedule a Call
On-premise, but Cloud Connected – a Powerful Combination
Cisco Unified Contact Centre Express (UCCX) provides a secure, highly available, and easy to deploy customer interaction management solution for up to 400 agents.Cloud connected, Cisco UCCX enables an organisation to rapidly take advantage of the latest cloud capabilities for customers while still retaining the benefits of an on-premise deployment.
Cisco Unified Contact Centre Express provides rich capabilities, including:
– Unified omni-channel contact centre capability that raises operational efficiencies and lower management costs.
– Predictive analytics-based routing that improves customer experiences and business outcomes.
– Integrated collaboration that increases first contact resolution and customer satisfaction.
– Open architecture for application integrations that creates a unified experience for customers, agents, and management.
Schedule a Call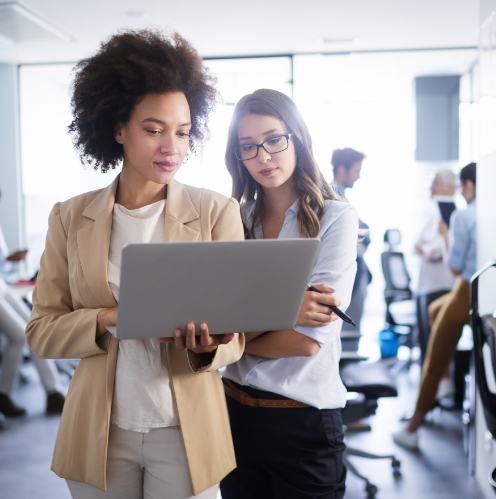 Our Clients