Cisco builds and delivers a rock solid contact centre platform with Cisco Unified Contact Centre Express (UCCX). The challenge is that out of the box it does not quite deliver enough functionality to cover all client requirements.
The options available to address these requirements have been to purchase costly, complex and difficult to manage third-party solutions or to purchase the Cisco Unified Contact Centre Enterprise (UCCE) platform.
Until now.
​Here are the top 5 Cisco UCCX feature enhancements as requested by our clients. These features provide strategic managers with the advanced capabilities needed to optimise the customers experience and drive productivity.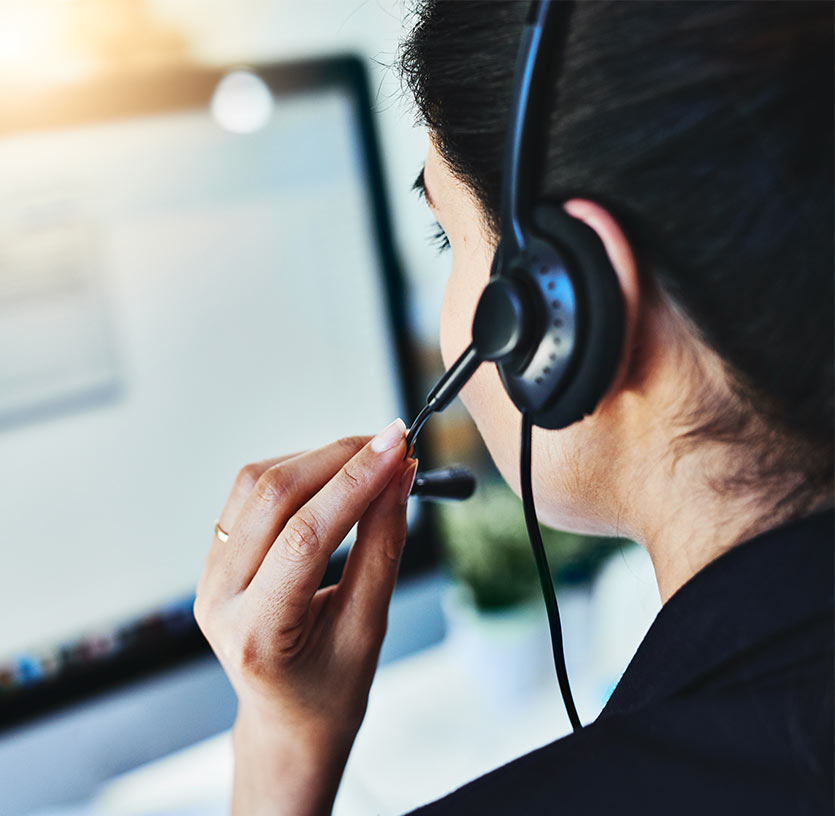 1. Multi-Level Wrap-up Codes
Cisco Unified Contact Centre Express (UCCX) supports only limited Wrap-Up Reasons (Wrap Codes), for inbound calls only. Unfortunately, this results in:
Limited, non-granular reporting
Impractical entry for a large number of Wrap-Up Reasons
Wrap-up Reasons are unavailable for outbound agent calls
Peak Insight can enable multiple, contextual levels of Wrap-up Reasons as standard, utilising your existing Cisco Unified Contact Centre Express (UCCX) platform with requiring additional server infrastructure.
Schedule a Call
2. Custom Reporting.
Cisco Unified Intelligence Centre (CUIC) provides over one-hundred standard reports, but unfortunately these do not always cater to your business requirements. Peak Insight can tailor Cisco UCCX reporting to your organisations unique requirements, providing the right outcome.
Schedule a Call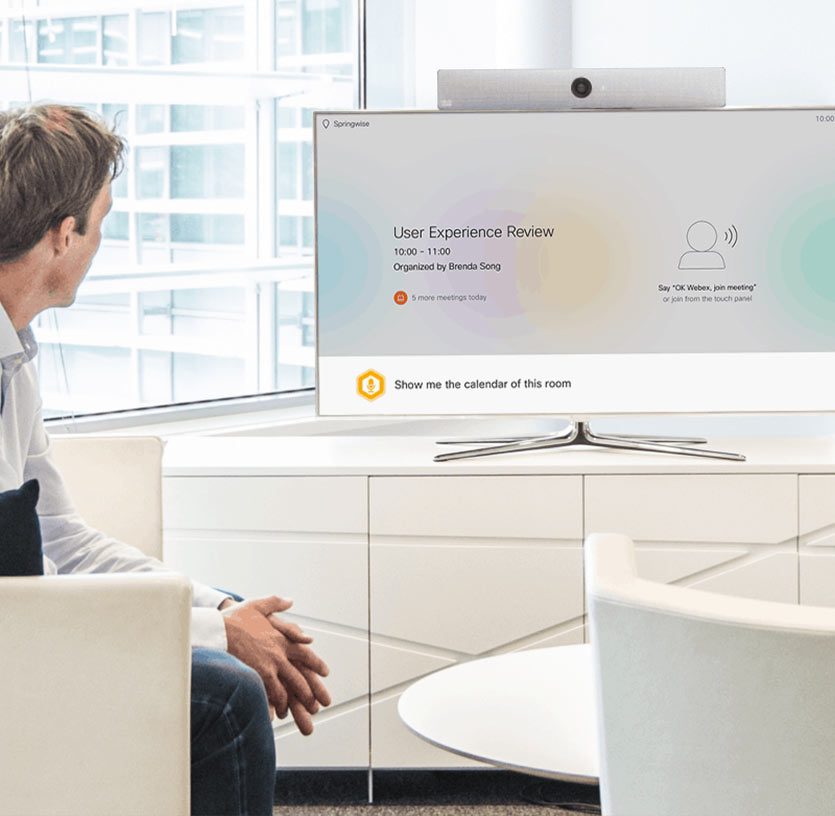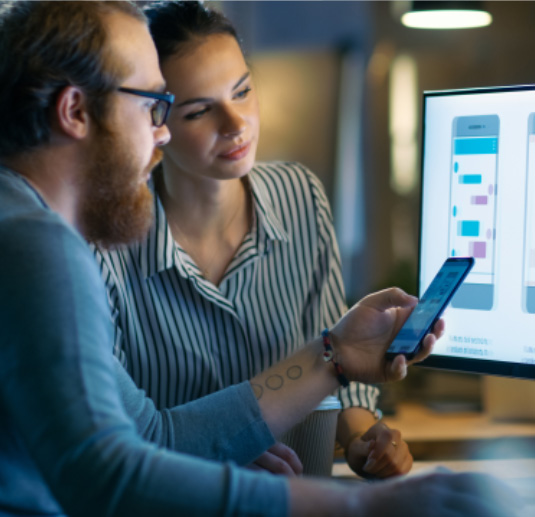 3. Post Call Surveys.
You can't manage what you don't measure.
To provide a great customer experience, quality management is a necessary component of your contact centre.
Peak Insight can enhance your Cisco UCCX platform to enable Post Call Surveys, providing you with the feedback your require to maintain an edge in todays competitive landscape.
Schedule a Call
4. Scheduled Callback.
Customers have choices, and the best wait time is no wait time. Peak Insight can supercharge your Cisco UCCX platform to provide callers with an option to receive a call back at their preferred time.
Schedule a Call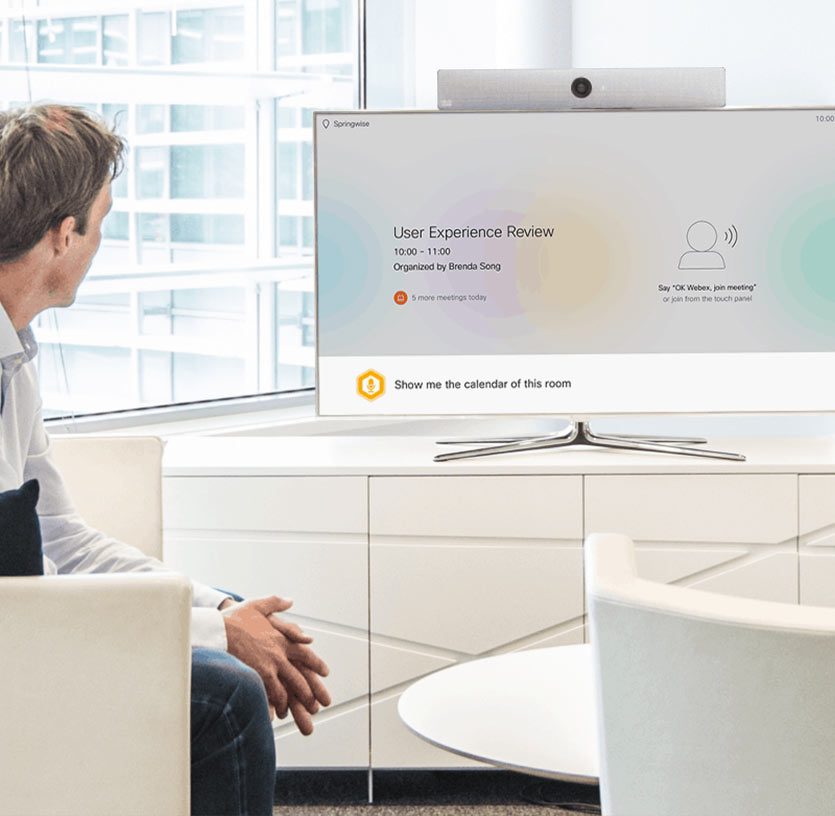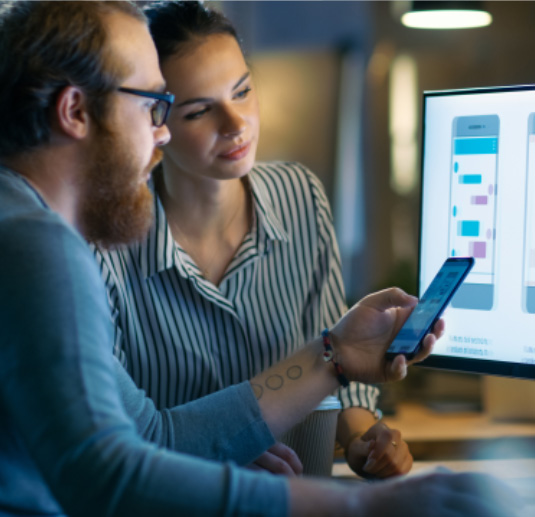 5. Service Assurance.
Experience is everything, and if there is a problem – you need to know before your customers do. Peak Insight can combine our proprietary Peak Collaboration Cloud proactive monitoring and alerting service with your on-premise Cisco UCCX investment to immediately alert your team in the event of an incident.
Schedule a Call