Using the same identity within the enterprise and Cisco Webex cloud services
A user Jack has his corporate identity information stored in the Okta cloud-based enterprise directory. He would like to search for his colleagues and collaborate with them via Cisco Webex Teams. He asks Jill, the IT administrator, for help. Jill has so far provisioned users in Webex manually, using .csv files, and is after a simpler method of securely provisioning and maintaining user identity.
By adding Cisco Webex to the Okta Integration Network, and synchronising Okta users to the Cisco Webex Control Hub, Jill is able to:
Maintain consistent user information across both the enterprise directory and cloud identity storage
Avoid doubling-up on administrative effort
Automatically create, update, and delete users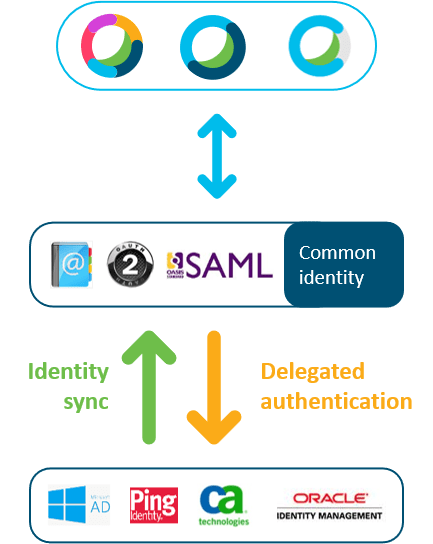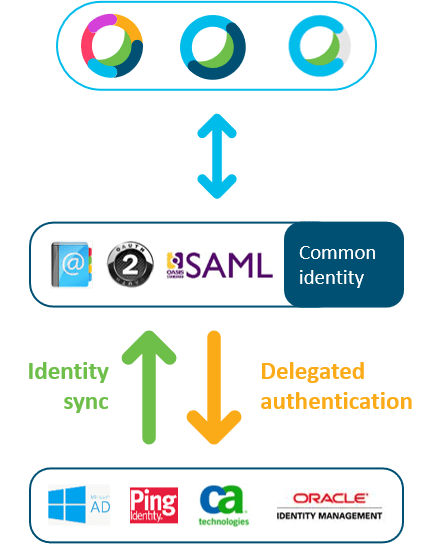 The integration is fully cloud-based, and requires no on-premise infrastructure.
The business benefits include:
Improved Productivity
Reduced Risk
Improved Employee Experience
For further information, please see the Cisco 'What is Common Identity' post at webex.com.
Would you like to improve the user experience of your Webex deployment?
Would you like to simplify the administration of Cisco Webex?
Is Cisco Webex supporting your remote workforce?
Peak Insight is an award-winning Cisco Collaboration, Contact Centre and Connectivity provider.
We are a safe pair of hands that will take the time to understand your business, working with you to deliver extraordinary business outcomes through our project services, managed services, vendor products and software add-ons.
We take a consulting-led and adoption-driven approach, with in-house software development capabilities to maximise the value of your investment.
Interested to learn more? Let's talk – schedule a call with our team, or call 1300 026 033 (option 1).